PROFESSIONAL TIRE & WHEEL EXPERTS
YOUR FAVORITE ANTIOCH TIRE & WHEEL EXPERTS
We have strived to provide our clients with the highest quality service possible, and to gain their complete satisfaction. They've shown their appreciation by coming back to us repeatedly and referring us to their friends and family.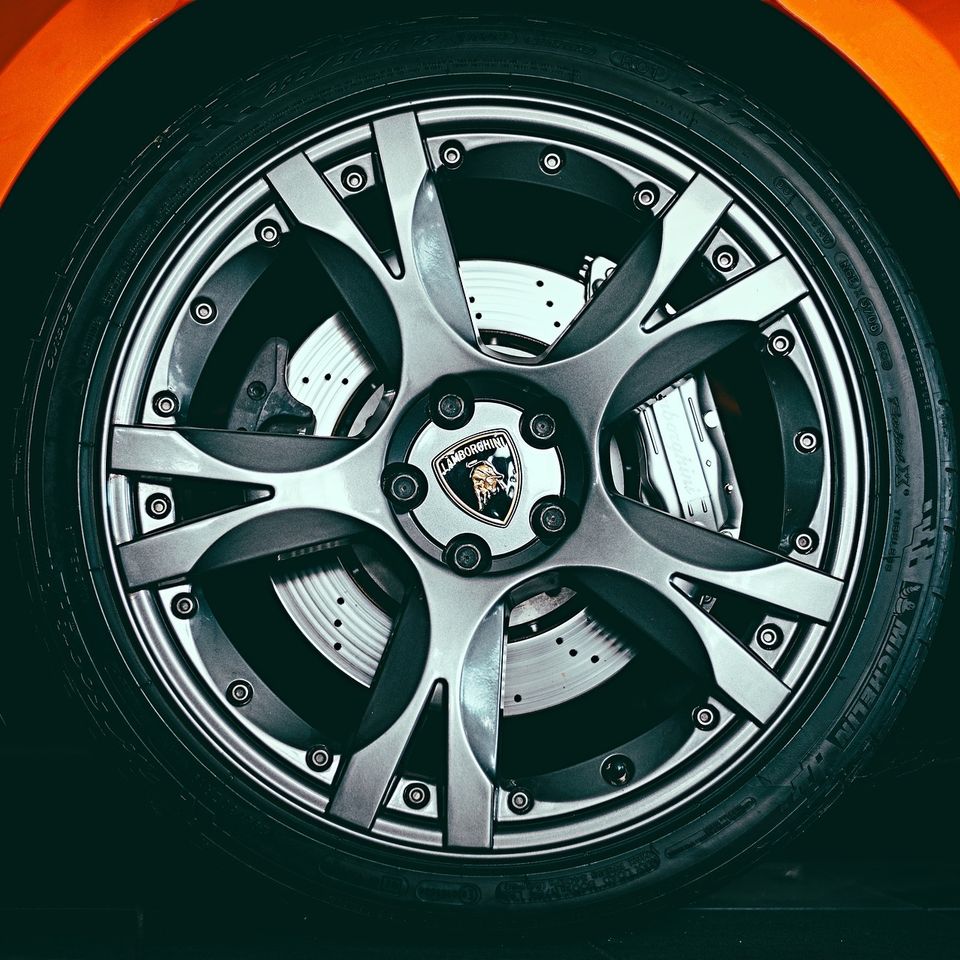 TIRES & WHEELS
We offer full service tire and wheel repairs. We've got you covered, there is no problem we can't help with!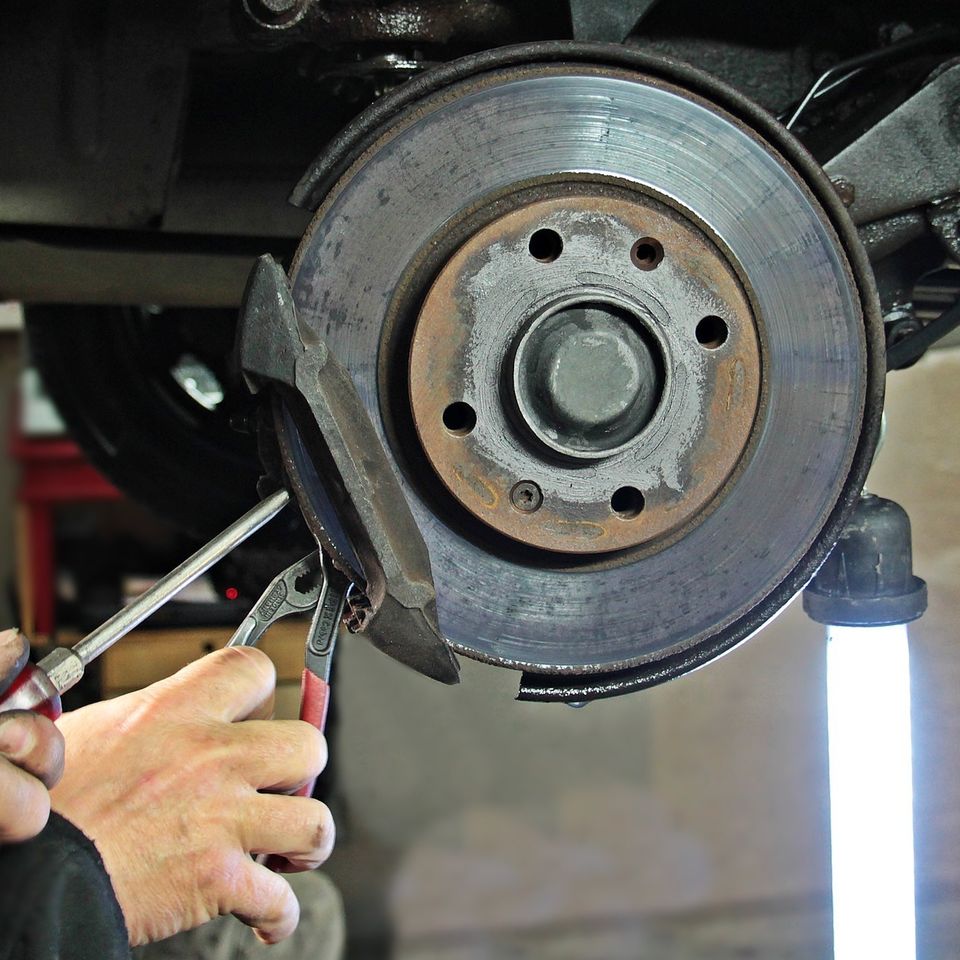 BRAKES
Brake pad replacement or quick brake service, you can count on Affordable Tire Center to make sure your brakes do their job.
Our experienced service department will keep your vehicle in top condition. We use the latest diagnostic technology to provide high quality service and quick turnaround.
✔ 
ALIGNMENT
✔ 
SUSPENSION
✔ 
TIMING BELT/WATER PUMP
✔
COOLANT AND TRANSMISSION SYSTEM FLUID EXCHANGE
✔
BELTS AND HOSES
✔
AIR INTAKE
✔
THROTTLE CLEANING
✔
ENGINE DIAGNOSTIC
✔
AND MUCH MORE...
WE ARE PROUD TO BE WORKING WITH THE CITY OF ANTIOCH
WHAT OUR CUSTOMERS ARE SAYING
 
★★★★★
"2020 & still going to the best tire shop in town. Thanks for the full set & being so patient with me Sal. Will be back again."
Lameshia J.
★★★★★
"Great place to purchase tires. All the staff staff was very helpful and nice. Most importantly, the tires  look great and they were very affordable."
Juliana W.
★★★★★
"
Still the best place in the whole area!
Sal is the man at the front desk and he is honest, straight forward, and cares about his customers.
"
Kurt D.
Let us know what we can do to help!