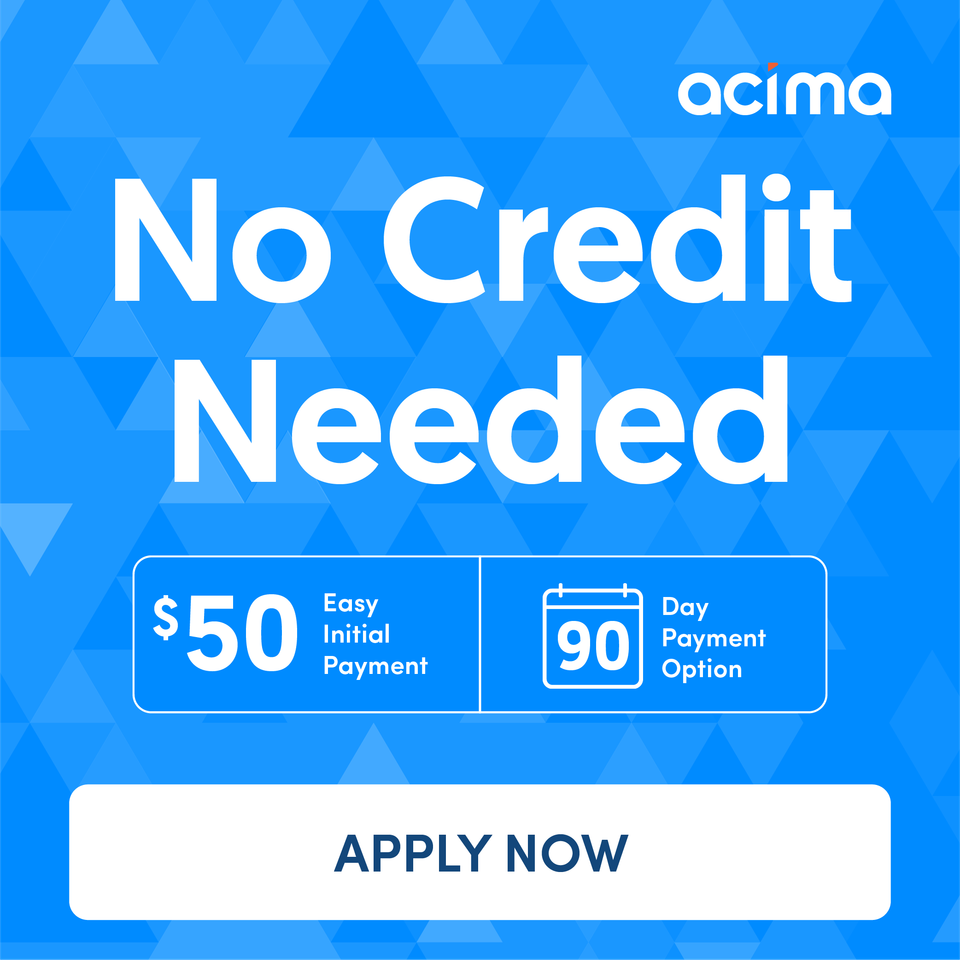 FINANCE UP TO $5,000 TODAY
Affordable Tire Center has teamed up with Acima Financing to offer our customers a 90 day same as cash financing option. We have found this to be a great program. We advise you to pay off your purchase within 90 days to take advantage of $0 in fees. We cover the financing fee as long as you pay your purchase off within the 90 days. After that point fees will apply.
BAD CREDIT, NO CREDIT, OK!
Acima Credit provides easy financing for people with good or bad credit just the same. Even if you have no credit, Acima is a great way to finance the things you need. It's not a traditional loan, but a consumer lease that spreads out your purchase over 90 days.

Our finance experts are here to help. What does that mean to you? Even with a low credit score, you have a great chance of being approved with Acima! Don't let no or bad credit stand in your way anymore.